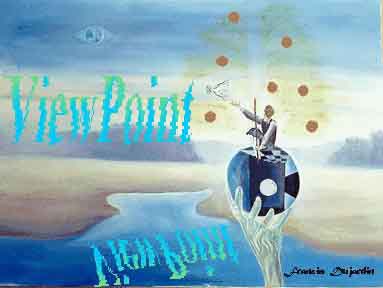 ---
FRANCIS AND DIANNE DUJARDIN:

"What we play is life." (Louis Armstrong)
Dujardin (French: du jardin): "from the garden".

In some way we all live in our gardens; all a part of that bigger garden of which is made the fabric of reality, the reference frame upon which, day after day, we hang these ephemeral identities that we have learned to recognize as our "selves", so that, bewildered, we can remember who we are every morning when we wake--or do we? "What I am, I don't know it yet, what I know, I am not it anymore" (Angelus Silesius). But we all live by our fictions... and "because we must create them with strength from nothing, they make us whole" (A.A. Attanasio, Solis).



Francis and Dianne Dujardin live in Santa Monica, California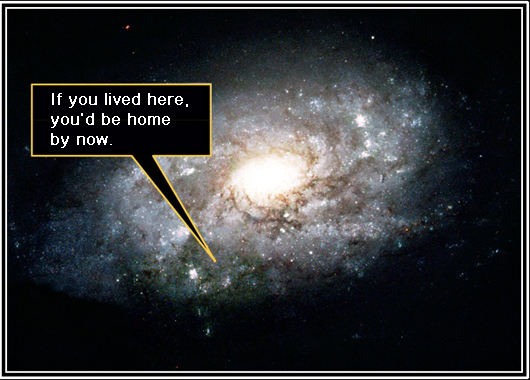 Dianne (email her) is an art lover and an artist--of the brush and palette's kind--who delights in representations of the inanimate, also called still life, but who will also, when properly inspired, set her easel out in nature to paint landscapes which are sometimes inhabited with some of the creatures she recalls from her dreams.

When they are not painting, or reading, or writing, Francis and Dianne work for a living.
Dianne's first job was as a secretary to rocket scientists at Cape Canaveral Missile Test Center where she met astronauts and watched missiles being launched close up. Dianne is now an experienced legal secretary with a practice environment ranging from law firms to corporate legal departments.
Francis (email him) extensively traveled Europe and Africa at a young age and held his first office in 1985 working as a translator, and a Liaison Officer for French-speaking Africa, as part of a program related to a worldwide survey for public health. He began his career, so to speak, as an "administrator" shortly thereafter, entering the French Consulate in Los Angeles where he first served as a Visa Officer (and a Gentleman), 1986-1995, and later as an Administrative Manager, 1995-1998, assuming the responsibility of various sensitive offices such as the Scholarship Program and the Bureau of Electoral Affairs. Drawn to the private sector and convinced of the positive correlation between effective design and success in business, Francis joined the studios of the Warren Group, an innovative and dynamic Graphic Design Company, where he filled the position of Accounts Manager from 1998 to 2018.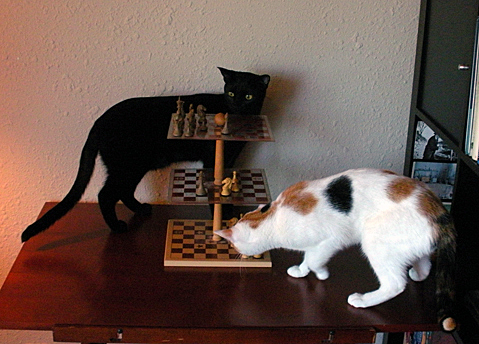 (Sam and Starbuck "at play")
"Everyday is a journey, and the journey itself is home" (Matsuo Basho), and, so, when projecting into the future, Francis and Dianne fancy themselves moving to Hawaii, some day.
Because...
...well, it's true what they say, you know: there is no place like home.
And home is where the heart is...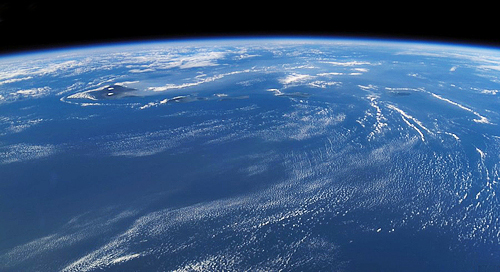 Home is the nicest word there is.



---